URL ADDRESS LIST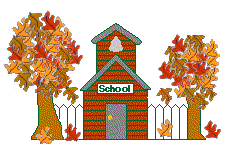 Under Construction ~ "Back To School Shop List"
"Vacation Shop List"


CHRISTMAS CARD LIST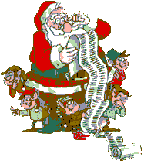 CHRISTMAS GIFT IDEA LIST (Page 1 of 2)



CHRISTMAS GIFT IDEA LIST (Page 2 of 2)




KIDS LETTER TO SANTA

Print it out & the child writes in their list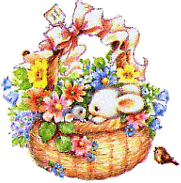 "LETTER TO THE EASTER BUNNY"

Print it out & the child writes in their message
Please check back for new lists to come


A Tiny Tribute

CREDITS & SOME OF MY FAVORITE LINKS
IRENE'S PLACE - Very interesting place to visit - Irene encouraged me to build this page!

HADOE'S PRINTSHOP - Great printable cards & more!

TIM'S GRAPHIC DESIGNS FOR WEBTV

MOODMARY'S PRINTABLE CARDS For WEBTV~GIFT GALLERY


A special thankyou
to my grandaughter Amy Lynn (Seaton Hall Universiy)
& my granny friend Kath
for their help with my College Shop'n List

"For the price of a stamp you can: Make A Child Smile"

Thankyou Cynthia Osborn for all your help & caring about abused children

THE TEARDROP PROJECT - A wonderful thing



TRIPOD HOMEPAGE BUILDER - Thanks to them for the space, easy log on & easy transloading.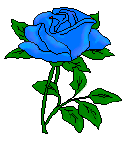 "THANKS FOR VISITING"

Whatever state or country you are from, I sincerely hope you enjoyed visiting my page as much as I enjoyed making it.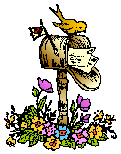 "EMAIL WELCOME"
"See how many people have visited this site from all over the world"

©BarbaraK 1998 1999 2000 2001 2002 2003 2004 2005