The gifts

can be placed on this table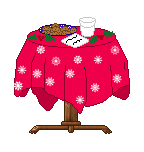 Oh look, there's your friend Froggiedo catching bugs for the party,

How cute, here are the Angeleye frog sisters with flowers & a teddy,



There is a real jokester in the group & he has been saving a lot of one liners just for today.
Every time you see this guy you will probably hear one!!


What do frogs do with paper? ~ Rip-it!


Spirits are very high here today, everyone is so happy for Figgaro & Froggie. Check out this bunch by the pond!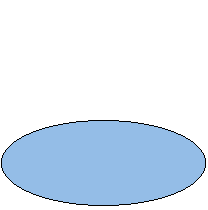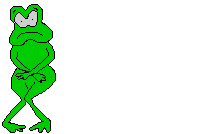 This guy must have gotten a chill in the pond. heeheehee!.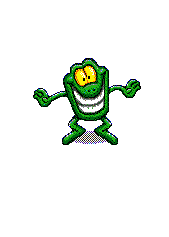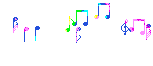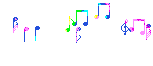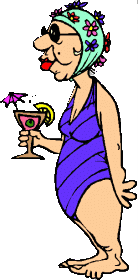 Carol please don't take that drink in the pond. Close your eyes a minute froggies, Ruth O is going skinny dipping with Carol - hope it gets dark soon.



What does a frog say when it sees somethin great? ~ Toadly awesome!


Here's the picnic tables,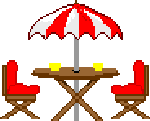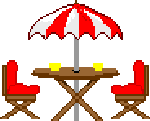 as the Grannies bring the food we can put it on them.

"Hey gang" the bartender is here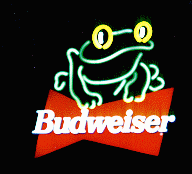 Everybody "HOP" up to the bar!
We have beer,

margaritas,


soda,


coffee,

ice tea etc.
Now that Froggie is here we can make a toast.



"BLESS YOU & YOUR FAMILY FROGGIE & FIGARO'


"LET'S EAT"
Hooray Di brought the veggies & dip again

they are always a big hit at our parties!!
Here's pizza to go with the beer

AND don't forget the crabs



What do ya call a frog's favorite soda? ~ Croaka-Cola!



Hi Joan B, these Tortilla rolls are great with cold beer.

Darlene dropped off some "mesquito soup" for Froggie & her friends - they are lovin it.



Why are frogs so happy? ~ They eat whatever bugs them!


Jan, how nice to get all those baby bottles


All the ice cream sundae makings you brought is a big hit.

Wow look at all the gifts & food that keeps coming !!
Mary Jane brought fruit & veggie trays & a padded photo album
Charleen brought watermelon-ummmm
Trin brought cheesballs-heehee-(love ya Trin) & Trudy's gift is itsy bitsy Pampers-how cute is that!!

Gerri those stuffed shells are real good & the crib sheets & diapers will sure come in handy. Shirley this fruit tray w/dip looks very nice.
Gloria Jean spinach dip is my favorite & those "Imported Fireflies" for Froggie was a great idea!

Trudy, it's a good thing this shower is lasting two days, that kielbasi & potato pancakes will take another day to eat. My daughter Donna is a paramedic & she is standing by with her equipment.

Darlene is back, how nice - she brought a baby monitor & infants seats - oh my gosh she brought veggie pizza & lasanga - wonderful! wonderful!

If your ready for some goodies, help yourself.
Here are some you know what's I have hidden from Carol, help yourself & someone please bring Froggie a box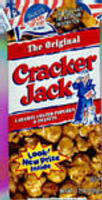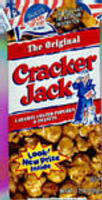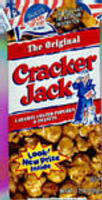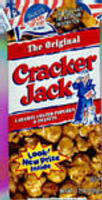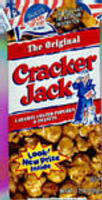 Have some fruit ~


How about some ice cream !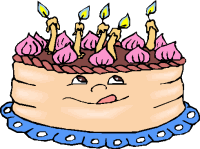 "PINK OR BLUE WE WELCOME YOU"